Letter from Administrator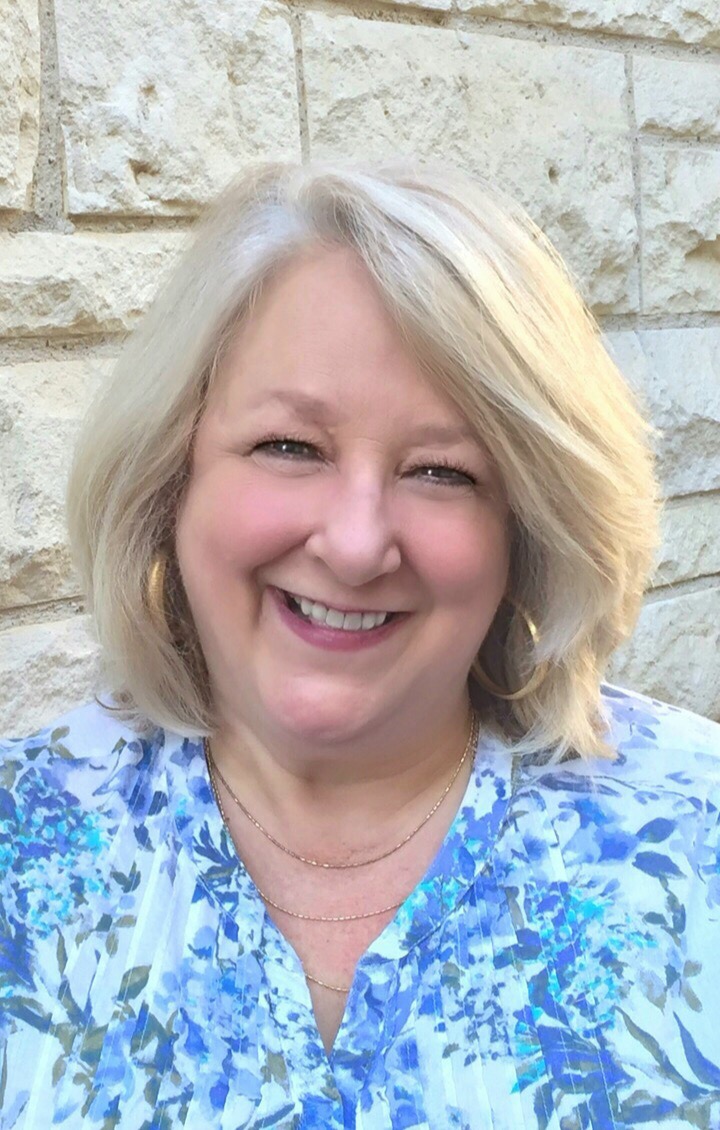 Dear Families,
I would like to encourage you to think that we have been grounded to home-base only to find deeper meaning and strength for what lies ahead. I see a future of hopeful possibilities. I want to encourage you to look ahead to the new school year with courage, faith, and a new resolve to soar.
I want to thank students, families, and faculty for being mindful of each other, for focusing on proper health etiquette, and for keeping lines of communication open concerning the overall health and well-being of Science, Etc. this past school year. I am pleased to report that Science, Etc. families did not contract or spread COVID-19 within our school.
Having a safe and wholesome environment for the students to thrive is important to us. With the changes and challenges our country has experienced, we realize that there may be new families who choose to take charge of their children's education. Science, Etc. is the right choice. We have been known in town as a forum for top DFW educators to collaborate and teach their passion. I am proud to boast of a faculty that is the home-schoolers' goldmine of education. We welcome returning families and look forward to new addition and growth.
Being mindful of changes every school year, I want to emphasize that I am determined to keep the Science, Etc. community grounded on the Christian faith and traditions that encourage intellectual growth, logical reasoning, free speech, and godly character.
If there is anything I can do to help your students meet their educational goals, or if you are interested in visiting our school and staff, please reach out to me. If you had a blessed year, or have an overcoming story to share, please let me know.

I want to rejoice with you! We appreciate your positive testimony. A reference from you is the best compliment our school can receive. Lastly, I want to exhort Science, Etc. teachers, families, and students to look ahead with hope and TAKE FLIGHT!
Sincerely,
Susan Kitchens
Administrator of Science, Etc.