Peggy Davis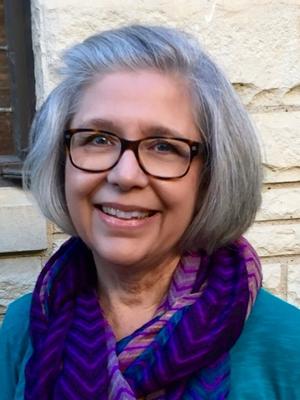 Peggy Davis
Teacher
Senior High Labs: Biology, Advanced Biology, Chemistry
Junior High Labs: Life (General) Science and Physical Science
Peggy Davis received a B.S. in Laboratory Technology at O.U. and was trained as a Medical Technologist. While working at Harris Hospital in the Immunohematology department, she continued her education at T.C.U. where she received a Masters in Laboratory Technology and Public Administration. She began working as a serologist for the Fort Worth Police Crime Lab and was trained in Forensic Serology at the F.B.I. Academy.
Mrs. Davis homeschooled her four children and has taught Science in a private Christian School and the homeschool setting. She has also attended the Pre – AP Science program at UT Arlington as well as various science seminars. She has taught upper level Science classes at Science Etc. for over 20 years. Her goal in teaching is to develop logical thinking, apply math skills and introduce students to all fields of Science through engaging, hands-on experiments. She uses the Apologia Science curriculum which is written in an easy to understand, conversational style.
Mrs. Davis and her husband, Tom, married in 1979. All four of their children are now married. She enjoys spending as much time as possible with her 4 granddaughters and 1 grandson.