Kelly Sterling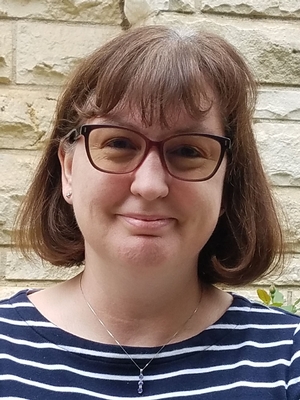 Kelly Sterling
Teacher/Administrative Assistant
Kelly and her husband, Tony, have been married since 1999. They lived in Nashville, TN, until 2004, when they moved here to Texas. They have three wonderful daughters that have attended Science, Etc. since 2012.
Mrs. Sterling received a Bachelor of Business Administration in Music Business from Belmont University. She went on to work in Human Resources for a major Christian Music company. During her time there, she interviewed potential job candidates and was in charge of the onboarding process for all new employees. She later became the Manager of Training, providing ongoing training and education for all the company employees.
Mrs. Sterling has worked in the Children's Ministry for over 15 years, teaching children and training teens on how to be leaders.
She enjoys cooking, crocheting, traveling, and spending time with her family.