Robyn Danielson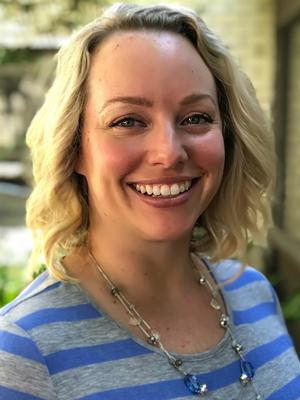 Robyn Danielson
Teacher
Robyn Danielson is a native Texan through and through, having been born and
raised locally. She took a slight detour during her college years, attending
California State University San Bernardino on a full academic scholarship for both
her undergraduate degree and for her secondary teaching credential, where she
received her degree in English Literature with Honors. She has taught both in the
public and private school setting. Her son has homeschooled and has attended
Science Etc. for the past five years. This is her second year teaching at Science
Etc., and she feels right at home in this unique teaching environment.